We are a diverse team of seasoned business operators, designers, software developers, and product managers with a proven track record of scaling sales and operations while delivering a superior customer experience. With our innovative solution, Vizerto, we strive hard to maximize customer impact by helping them multiply sales, technical and operational expertise. We are passionate observers and contributors to the evolving digital landscape. Specifically, we are invested in applying AI, Machine Learning, and Cloud to build great experiences focused on Sales, Marketing, and Customer Success. Our work environment and style is high-paced, collaborative, open to differing views, always experimenting and pushing the bounds.

Thirst
Seek challengers.
Take on new frontiers.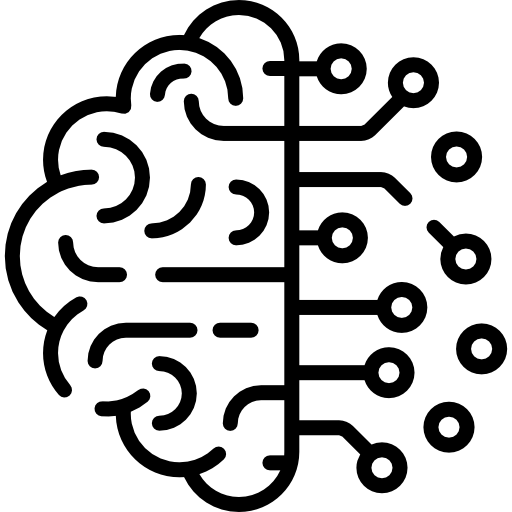 Curiosity
Experiment. Explore. Think.
Embrace the newest technologies.

Respect
Create meaningful relationships.
Learn and create solutions.
Connect people and technology.