How Vizerto works
Get speed and scale to answer customer questions.
Ask Vizerto
Ask a question on app channel or defined public channel eg. "What are the products newly launched to support sales?"
If domain is not mapped, vizerto bot will ask you to input domain url you want to connect eg. "https://[yourcompanyname].vizerto.com"
Vizerto bot will get back to you with suggestions if you have a valid vizerto account The user can accept or submit it to be answered by the experts of question domain and play with the interactive components.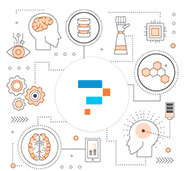 Omni-Channel Engagement
Ask a question through any medium Slack, Email, Web, Mobile and be assured to be notified of the answer independent of device, mobile, browser or app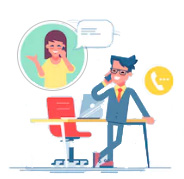 Your Digital Assistant
Employees can engage with the Vizerto app on Slack for instant answers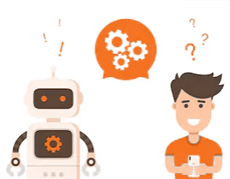 Dynamic Expert Engagement
Experts free up bandwidth and focus on critical engagement with seekers while Vizerto takes care of answering questions through ML learning